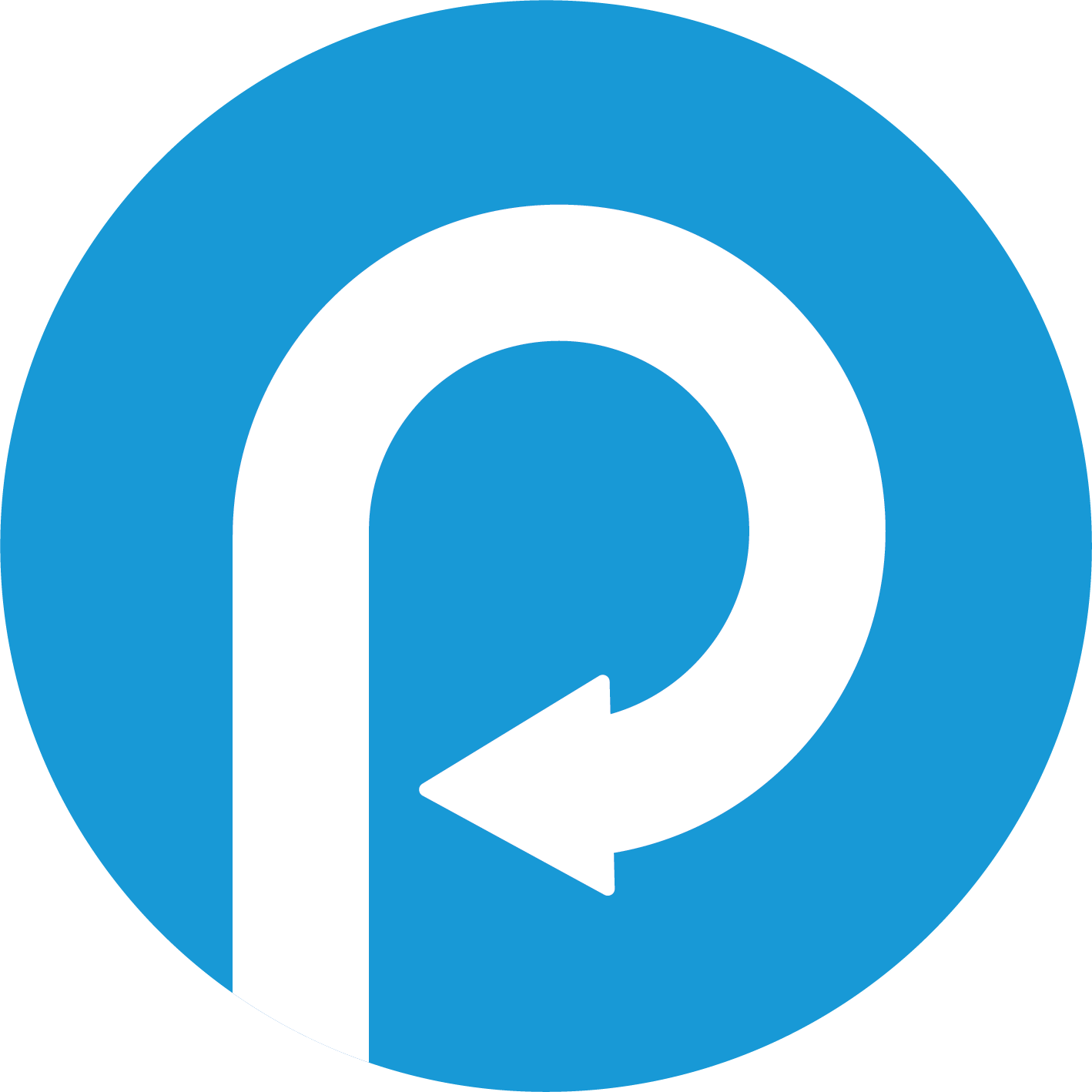 Optimo Pathfinder User Help Documentation
Optimo Pathfinder is a strategy projection tool for Australian Financial advisers.
This help documentation has everything you need from getting started to learning more advanced features. You can use the search bar, above, or browse the topics, below.
If you don't have a Pathfinder log in, you can register for a trial here.
Getting started
This guide is a good place to start if you have never used Pathfinder before. It will show you how to enter data and review your results.
This approach will walk you through setting up a basic cash flows scenario, and help you work out your recommended scenario.